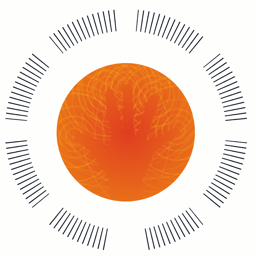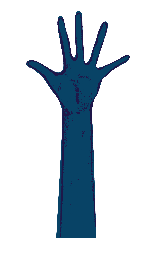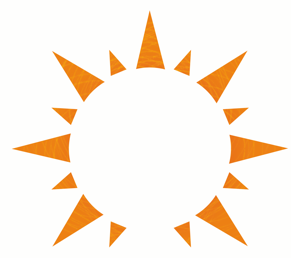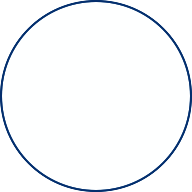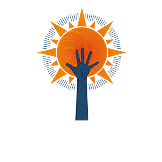 • Sessions - Pricing and Packages
I offer a range of different packages for weight loss and therapy. I always start with a consultation
Telephone/ Skype Consultation - 20 Minutes - Free.
• This is a shorter than normal session, The purpose of this is for you to meet me before committing to further sessions.
• In the consultation we explore some of the many techniques.
You will be introduced to hypnosis, Emotional Freedom Technique and NLP to see which suit you best and work out
the combination of techniques for you to achieve your desired goal. Using this information I can work out a speicifc
weight loss programme for you.
• We have a chat about what you want to achieve, what you have tried before and the best way I can help you now.
• This session is 20 minutes and is free.
• At the end of the consultation, we discuss the options available and the most efficient way to move forward.
Individual Sessions are:
• 75 - 90 minutes long
• Ideally once a week, But can be spread evenly throughout your weight loss duration
• Either in person face to face, in Lymm. or over Skype.
• Available in packages to save you money.
Individually Booked Sessions - £125 each session (each session is 75 minutes long)
5 Sessions Booked together - £575 (£115 per session, saving £50)
10 Sessions Booked together - £1050 (£105 per session, saving £200)
Phobia Package:
• Phobias come in different forms some are known as simple and often arise from a single triggering
event, others are known as complex and have more complicated roots. As a result treating phobias
can sometimes be a very rapid process and others take longer. However my passion for helping others
overcome a phobia means that I charge the same price for all. No matter how long it takes and I will
work with you until you are satisfied you are over your fear.
• All sessions needed. One price £275